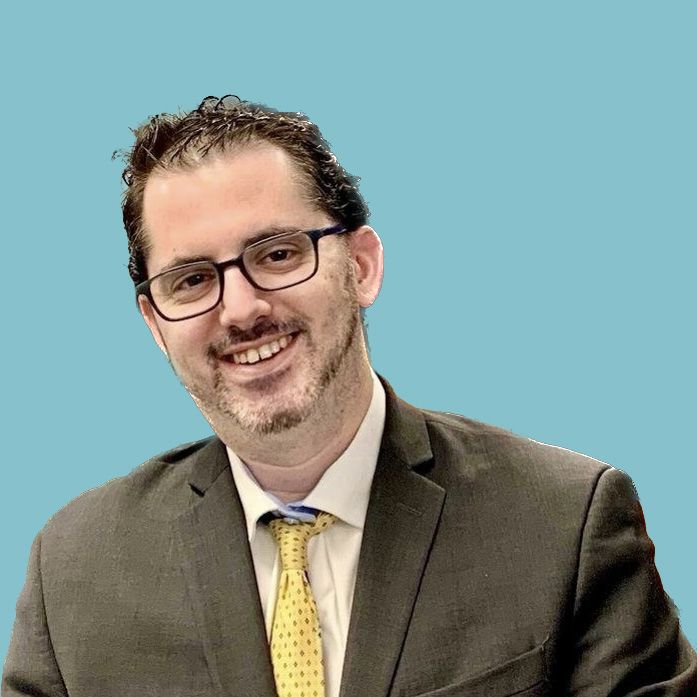 Jonathan S. Goldman
Of Counsel
Attorney Jonathan S. Goldman has practiced criminal defense law in Chicago and Cook County throughout his entire career and has tried hundreds of cases. He is the founding attorney at Goldman Law Chicago, which opened in 2009. He has achieved favorable results for clients charged with murder, attempted murder, aggravated battery, aggravated unlawful use of a weapon, armed robbery, DUI, sex offenses, theft, reckless homicide, drug possession, and other offenses. Jonathan has also filed hundreds of successful expungement and sealing petitions for clients and appeared in front of the Illinois Prisoner Review Board for clients' petitions for executive clemency.
Attorney Goldman has established himself as a well-respected, effective defense attorney in the legal community. He is a strong advocate for alternative sentencing programs including mental health and drug courts and knows how to navigate the Cook County courts on clients' behalf.
Before becoming an attorney, Jonathan worked as an Emergency Medical Technician (EMT) responding to 911 ambulance calls. He brings his knowledge of medicine, police, fire, and ambulance procedures to every case.
In his free time, Jonathan enjoys practicing yoga and playing the guitar.